Colorado is full of amazing
camping opportunities
, and its also known as one of the most 420-friendly states in the nation. Put those two together and you have a recipe for an amazing time in nature's natural playground. That's right, it's high times in the high Rockies. But which campgrounds allow the consumption of marijuana in Colorado? That's a very good question that we are going to answer for you right here on BookOutdoors. And while you are here, check out all the amazing pre-launch deals we have on campsites across Colorado.
Is it legal to consume weed in Colorado?
Before we get into all the amazing weed-friendly campsites in Colorado, maybe it is a good idea to break down the legal status of cannabis and the rules regarding consumption. According to
state law
, you must be 21 years of age or older to buy, possess, or consume marijuana in the state of Colorado. You also are only allowed to possess up to two ounces of personal weed at any given time and are subject to a fine or arrest if you have more than this on you. Besides this, the public use of marijuana is illegal, meaning that most public campgrounds are off-limits for those that want to blaze up. Because marijuana is illegal at the federal level in the United State, consumption in National Parks and National Forests is expressly prohibited. That's right, no toking allowed in Rocky Mountain National Park, folks! So what about state parks? After all, Colorado has dozens of them located all over the gorgeous state in some amazing locales. The bad news is that cannabis consumption is also banned in state parks under
Colorado law
, as well as in city parks or in any other public space for that matter. What? Ok, so where are the 420-friendly campsites? The good news is that there are plenty, but they are almost all located on private grounds. Colorado law specifically legalizes cannabis consumption on private property, so many campsite owners have been marketing their gorgeous locations to marijuana enthusiasts exclusively! At this point there are several great weed-friendly campsites to choose from, so pack up your gear and let's hit the road.
The top weed-friendly campgrounds in Colorado
Marijuana and nature go together like pie and ice cream. And when you smoke weed you will probably get the munchies and eat the pie and ice cream as well! Weed-friendly campgrounds in Colorado are privately owned and each has its own set of rules to make sure to check in on each one individually before booking your stay.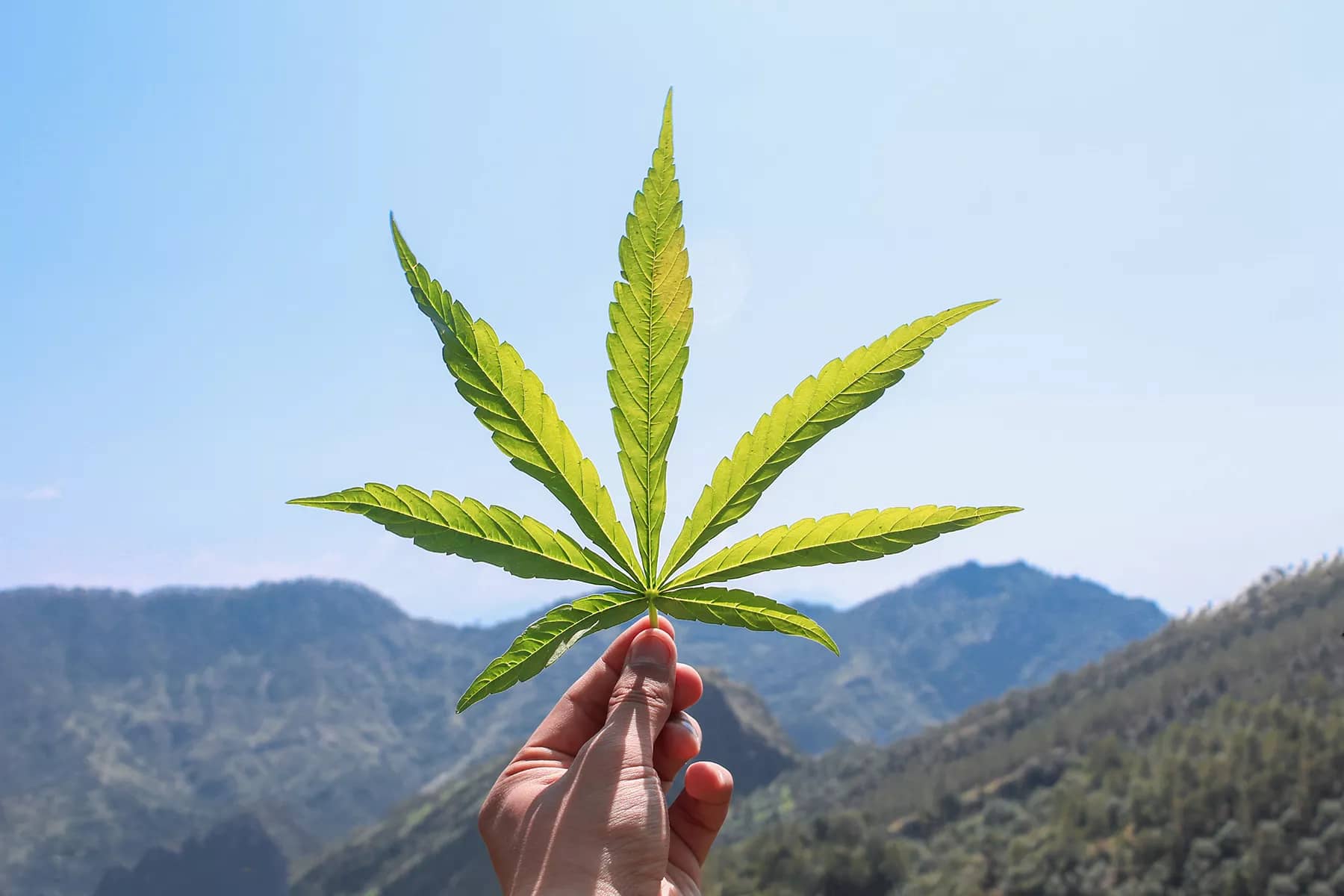 CanyonSide Campground
Weed-friendly tent camping, RV camping, and cabins are at their best at
Canyonside Campground
, located just about an hour outside of Fort Collins, Colorado. This lush piece of wilderness offers guests activities like whitewater rafting, tubing on the river, hiking through the mountains, and 4×4 expiration. It also hosts concerts throughout the high summer season that attract cannabis lovers in droves. The campground allows the consumption of marijuana throughout, and also offers guests a list of nearby dispensaries where they can make their selections and purchases. Back at the camp, guests can light it up around the outdoor fire pits under the Colorado night sky. If you opt for a private cabin, expect stunning views out over the natural surroundings that will just come more alive when you have your Mary Jane shoes on.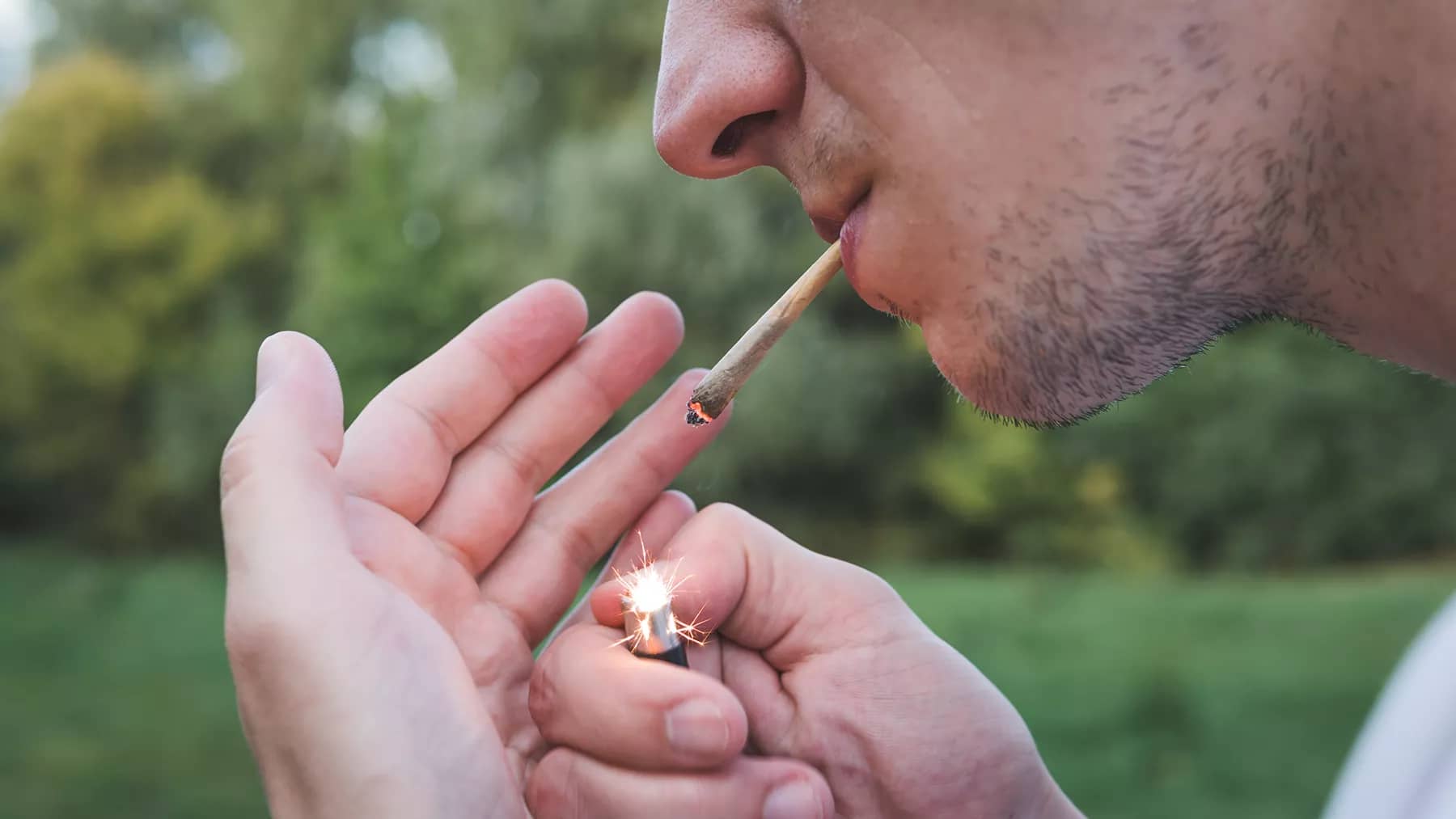 Wilderness Bud and Breakfast
Located deep within the
South San Juan Wilderness Area,
the
Wilderness Bud and Breakfast
is a unique opportunity to spend time in one of Colorado's most remote and naturally stunning areas and enjoy marijuana at the same time. Pitch your tent or rent a teepee at one of the many 420-friendly camping sites along the Rio Blanco that the campground offers. Each campsite is fully equipped with a stove and outdoor kitchen, as well as ecologically designed toilets and shower facilities. Breakfast is included in all stays at the Wilderness Bud and Breakfast, which charges you up to spend the day exploring the natural highs of the Continental Divide. But make sure you are back at basecamp at 4:20 because that's when the camp's happy hour takes place. Expect toking and smoking and lots of joking. At night campers can huddle off to their own little pieces of paradise but there is also always something going on at the large group fire pit. Bring your own bud and share it and you will make tons of instant friends right away.
Camp Kush 4 Corners
The four corners region is known for its exquisite natural beauty, including the archaeological ruins of Mesa Verde National Park. Enjoying this high desert region while high is an adventure that is nothing short of otherworldly. Cannabis connoisseurs will want to do it right by making
Camp Kush 4 Corners
their home away from home while in the area. Formerly a Christian children's camp, this place has definitely flipped the script when it comes to what is possible with 420-friendly camping in Colorado. While the campsite does not sell weed, it allows for its consumption in most areas and has even become popular as an event venue for cannabis-friendly weddings and other festivities. There are tent sites, cabins for rent, and common areas, all spread out in a leisurely fashion that allows for a tranquil day in paradise.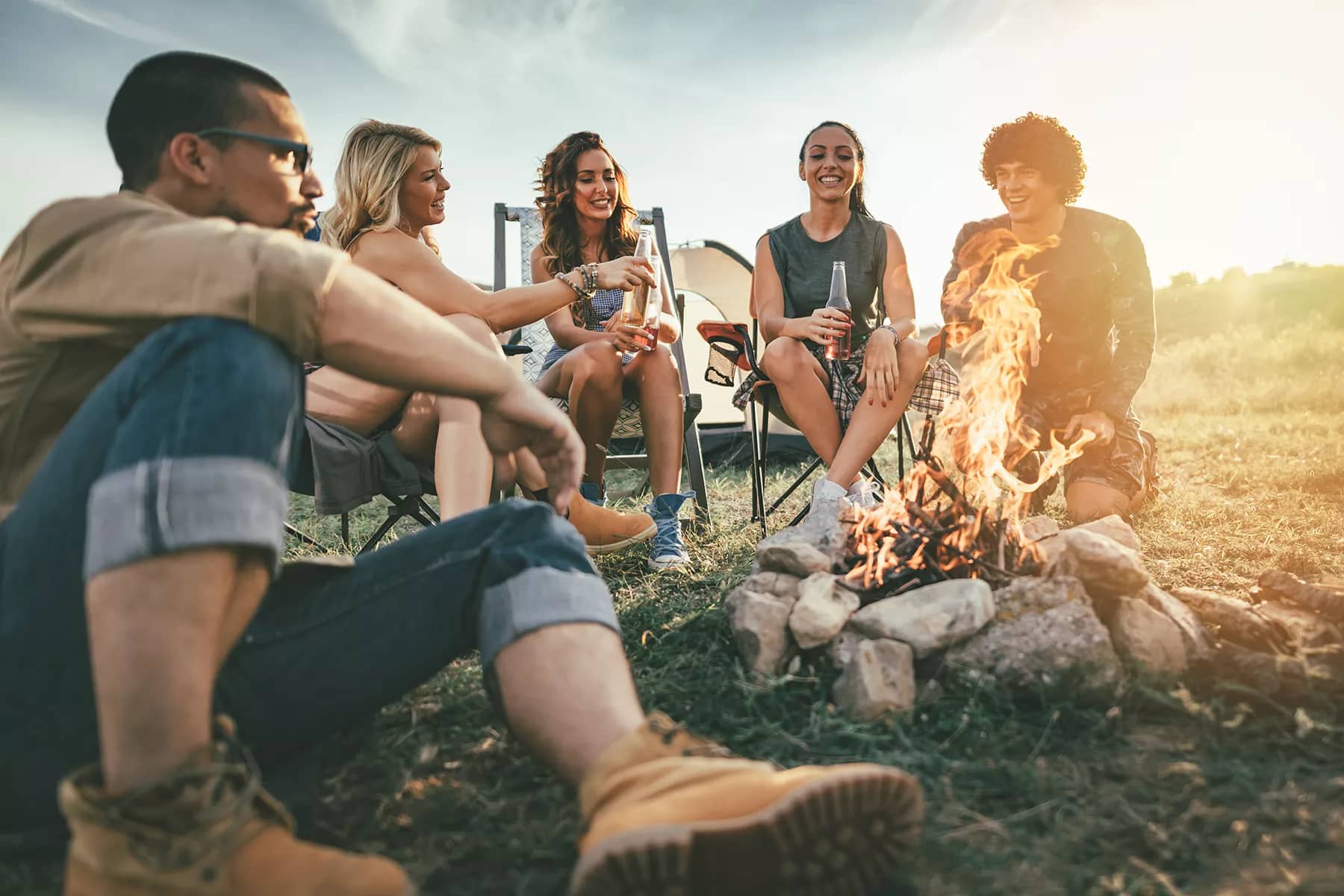 Ready for a weed-friendly campground adventure in Colorado?
Then you are in the right place! Our exclusive campsite search engine will help you find the perfect car camping, RV site, or backcountry camp in Colorado that is 420-friendly. And don't forget to check out our guides to
Wyoming
and
Utah
!