Is Memorial Day America's official camping day? It would seem so, with a whopping
18 million households
taking a Memorial Day camping trip in 2021. If this sounds good to you, why not consider
Memorial Day camping in Colorado
? The weather has warmed up, the snow has melted (at least in most areas), the animals have come out of hibernation, and the Centennial State's gorgeous wildflowers have started to bloom everywhere.
Where to Go Memorial Day Camping in Colorado
In Colorado, it's hard to find a place
not
to camp. Everywhere you look, there's a mountain range in sight, and a hiking trail just waiting to be explored. On Memorial Day weekend, however, you'll be competing with thousands of other eager campers, especially if you've chosen a popular camping destination. Here's a look at your best options:
Privately Owned Campgrounds
For Memorial Day camping in Colorado,
privately owned campgrounds
are hands-down your best option if you want to secure a great spot — especially one with lots of amenities. With many privately owned campgrounds, you can enjoy perks like swimming pools, hot tubs, Wi-Fi, TV channels, playgrounds, game rooms, general stores, and close access to the state's most popular hiking trails and river sites. While state and national parks can book up fast, privately owned campgrounds also have the key benefit of being numerous and available!
State and National Parks
Colorado's state and national park campsites are reservation-only (other than a handful of first-come, first-served sites that fill quickly). National parks allow you to book six months in advance, so try to book a site well ahead of time. Also, on Memorial Day, parks will be crowded, and there might be lines for toilets and other amenities, so be warned.
Federal Lands
These bare-bones areas have no amenities or fees, but they do have an abundance of wilderness views, so get there early for the best locations. And for tips on more places to camp, be sure to visit
BookOutdoors
to discover some of Colorado's best campgrounds.
Best Places for Memorial Day Camping in Colorado
Rocky Mountain National Park
One of the great things about
Rocky Mountain National Park (RMNP)
is that it offers so many campgrounds to choose from. Although the upper regions will still be blocked by snow, many of the lower elevations will be open just in time for Memorial Day. The resident elk and bighorn sheep will be out enjoying the spring weather, the vast meadows will be full of wildflowers, and the views will make you realize that there really is a paradise on earth.
Elk Meadow Lodge & RV Resort
Set in the shadow of RMNP and just a mile away from enchanting Estes Park,
Elk Meadow Lodge & RV Resort
has everything you'd want in a family campground, including perks like miniature golf, a beer and wine bar, hot tub, heated swimming pool, game room, and playground.
Piñon Flats Campground
Compared to summer, springtime temps are significantly cooler at the
Piñon Flats Campground
in Great Sand Dunes National Park and Preserve. After setting up in one of its 91 campsites among the sand dunes, you can spend the day hiking or sandboarding, and cool off by splashing in Medano Creek.
Sportsman's Campground
Located in the heart of the San Juan Mountains in Pagosa Springs (Colorado's lush wine country),
Sportsman's Campground
offers plenty of opportunities for fishing, hiking, and guided horseback tours. It features 32 full electric hookup sites, with amenities like Wi-Fi, laundry facilities, TV channels, and a playground. For more camping recommendations, be sure to visit
BookOutdoors
for some of Colorado's most popular camping destinations!
A Word about the Weather
If you're
Memorial Day camping in Colorado
, be aware that Colorado's weather changes on a dime, especially this early in the season. You can wake up to warm, summertime temperatures, and be hiking in blizzard conditions by mid-afternoon, so pack with this in mind.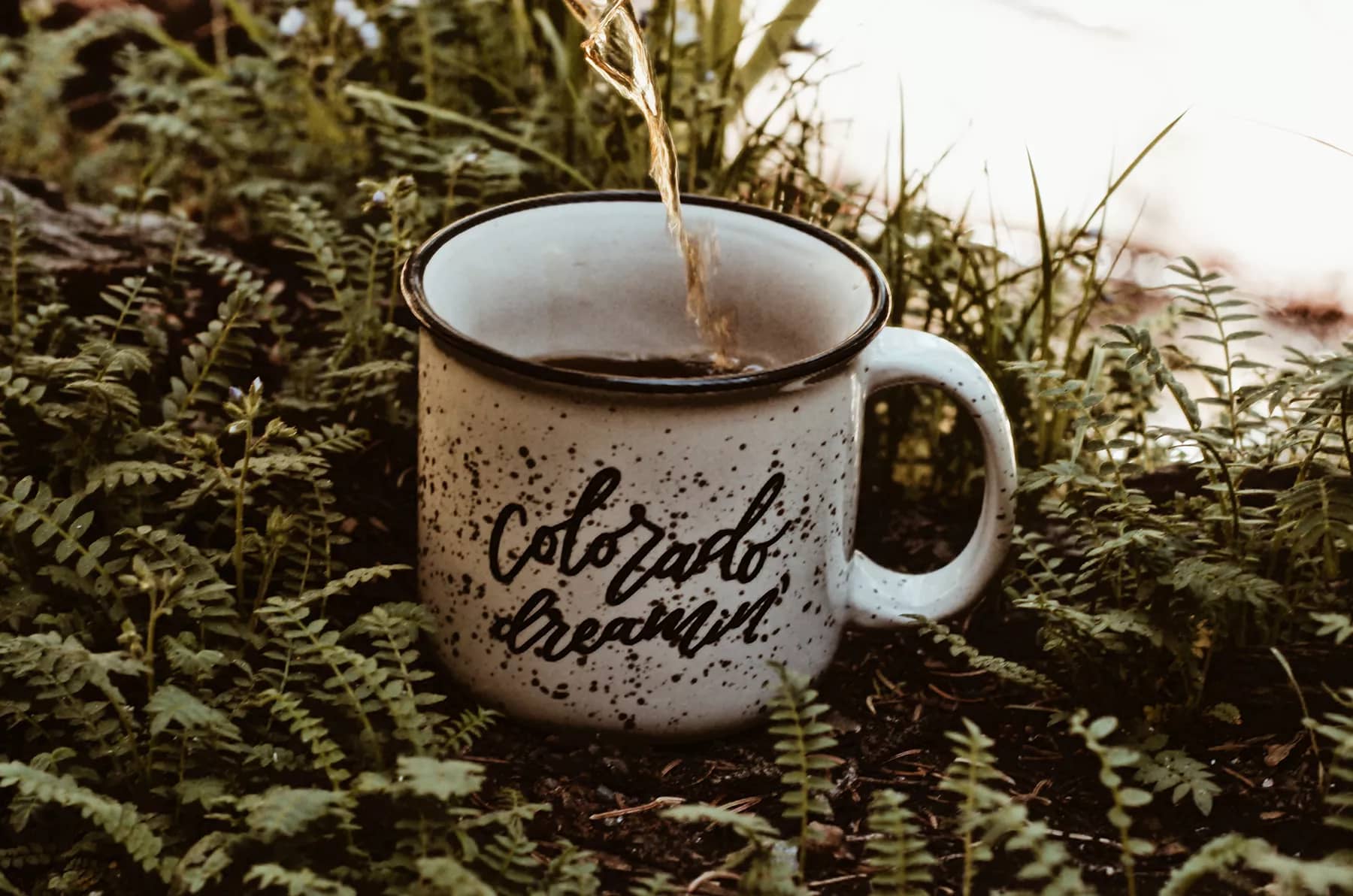 Packing Tips
As early as Memorial Day, you typically won't experience Colorado's extremes of heat (it doesn't really ramp up until after May). However, the sun can be blistering at high elevations, so don't forget sunscreen, sunglasses, and sun hats.
Nights are cold in the high elevations, and dressing in layers is the way to go. Be sure to choose insulating fibers, and bring hats and gloves for added warmth.
On Colorado's long, winding mountain roads, convenience stores can be few and far between, so bring enough food to last through your trip. And be sure to gas up when you get a chance!
Bring plenty of water, and keep drinking it. Altitude sickness is the No.1 scourge for Colorado tourists, and staying hydrated is one of the best ways to combat it. If symptoms begin, get to a lower level, and if they persist, seek medical attention.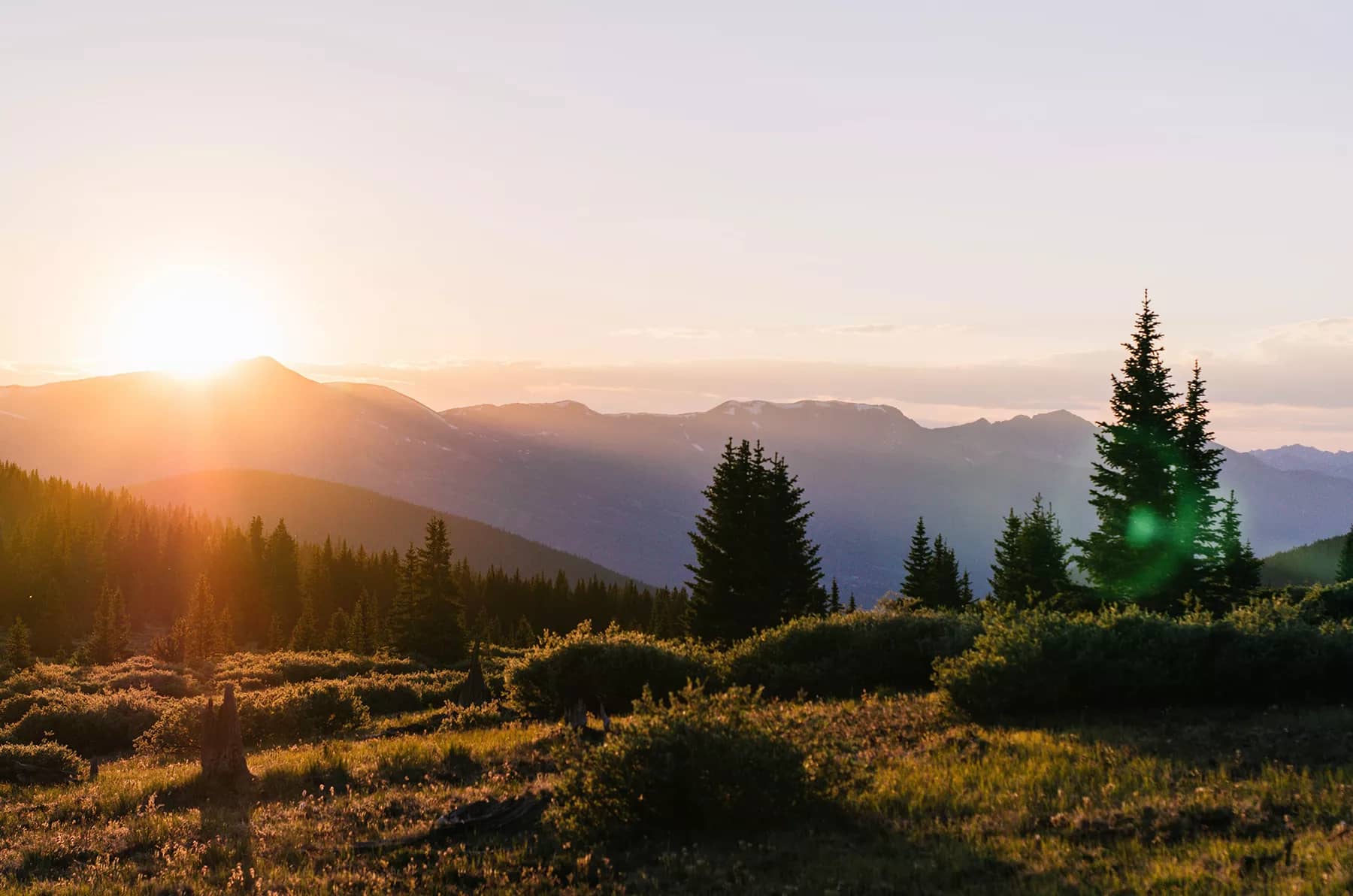 Tips for Memorial Day Camping in Colorado
Colorado counties often have fire restrictions in place, even this early in the season. You can search online to find out about restrictions in your area.
Many mountain passes don't open until mid-June, so go online or call beforehand to find out what conditions are like in your destination location. This is especially true in high elevation areas of RMNP and other parks.
Colorado campsites will be crowded on Memorial Day. Be sure to make your reservations well ahead of time; and if you don't like crowds, consider camping at a lesser-known site.
Expect a few new-season glitches when you arrive. Many campsites will be opening for the first time this year, and things may not be operating at full speed yet, especially if the weather isn't cooperating. If the ice cream counter only serves vanilla because supplies haven't arrived yet, let it slide.
With so many campers traveling to Colorado for Memorial Day, it's best to stick as closely as possible to your itinerary. If you make last-minute changes, you might get stuck without a campsite.
And finally… The wildlife may be coming out of hibernation, but they're not coming out to play with you, so stay away. By all means, take photos (from a safe distance), but don't try to interact with them or feed them. Otherwise, you may end up with lots of souvenir photos from Colorado's fine emergency rooms. When you're ready to start making plans for Memorial Day camping in Colorado, be sure to visit
BookOutdoors
for Colorado's most stunning campsites, so you can enjoy the camping trip of a lifetime!