If you're RV camping in San Diego, you might want a change of pace from the beachy lifestyle. What about a couple day trips from San Diego? You won't have to go far to explore the fascinating Mojave Desert, charming tiny towns, or exotic Palm Springs. You can even enjoy wine tastings in Tijuana, Mexico or stargazing in Joshua Tree. Just pack the essentials and go! 
Where to Travel for Your Day Trips from San Diego
Southern California is densely populated, but even so, there's a lot of land to cover that begs exploration by outdoor enthusiasts and adventure lovers alike. Yes, San Diego has an awesome city vibe, but there are plenty of other (more chill) settings to browse while in SoCal. And they're all close enough for a day trip in your RV from San Diego. 
When planning a day trip from San Diego, think about what you want out of that experience. Do you want more beaches? Some desert heat? A mountain escape? Or an across-the-border adventure? Thankfully, all those options are available depending on how you want your day to look.
Joshua Tree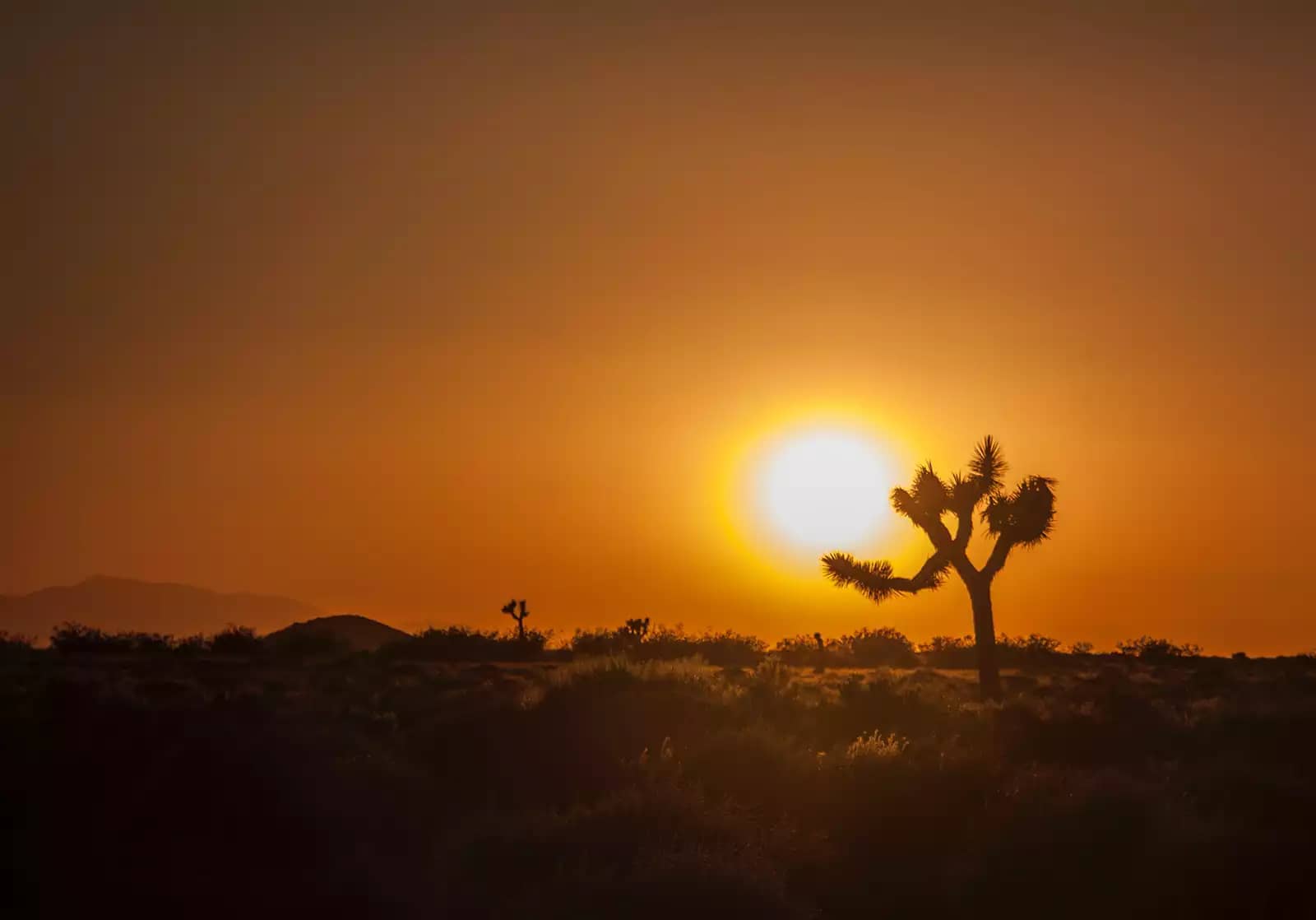 Located just under three hours and 160 miles away from Downtown San Diego, you can take a day trip in your RV to the one-of-a-kind Joshua Tree.
Joshua Tree, California is home to Joshua Tree National Park and the surrounding Mojave Desert, plus the cute downtown area and artsy sites like museums, shops, and restaurants. There's plenty to do within the National Park, but be sure to visit an information center first, since you might need permits or day passes. However, there are ways to wander around the desert without having to actually enter the park. 
J-Tree is full of hiking trails and is famous for stargazing if you want to turn your day trip into more of a night trip. Nevertheless, if you're craving a change of scenery and enjoy a desert landscape, Joshua Tree is the way to go. Not to mention, you can cross a National Park off your travel bucket list in the meantime.
Julian
A little closer to your home base, Julian is around 75 minutes and 60 miles away from Downtown San Diego. So if you're in a time crunch, Julian is the perfect quaint getaway for a day trip in your RV from San Diego.
Julian is a tiny little town that's full of so much character. There are museums, wineries, and nature preserves, but the place you absolutely must visit is the Julian Pie Company. Julian is famous for their pies, and by the time you leave, you'll wish you had grabbed a few for the road.
Big Bear
Big Bear Lake is around 3 hours and 150 miles away from Downtown San Diego. If you're tired of surfing the waves and want to ride the mountain instead, Big Bear is your place to be. Snowboarding and skiing are seasonal, of course, but there's plenty to do in Big Bear.
You'll want to visit the shops, restaurants, mountain bike trails, and hiking trails throughout and around the town, as well as a charming downtown-like area known as Big Bear Lake Village. This place is a breath of fresh air for any day trip, and the views on the mountain are just as beautiful as the drive up. However, if you get carsick from winding roads, you might want to scratch this one off your list for a day trip in your RV.
Tijuana, Mexico
Since San Diego is so close to the Mexican border, you only need to travel about 30 minutes (20 miles), down to Baja California to experience delicious food, culture, beaches, wine tasting, tours, and so much more. 
Of course, be sure you have your passport and appropriate vehicle documents, since you're traveling out of the U.S. And it's always helpful to ask San Diego locals for tips on what to expect and do. 
Traveling a little further south on your day trip from San Diego would allow you to not only experience a different beach view, but also a different culture and environment that is so close to California, yet still so unique.
Palm Springs
Just over two hours and 140 miles away, Palm Springs is yet another — but totally different — desert day trip getaway. 
It's a hip, happening area full of golf courses, chic shops, hotels, fascinating architecture, restaurants, and a plethora of things to do and see. If you're a city lover who wants a little change of pace, Palm Springs could definitely be your vibe. 
If you want a more laid-back trip, check out the zoos and museums. But you can still get your party on under the palms to maximize your day trip in your RV from San Diego 
Best Time of Year for the Trip of Your Dreams in SoCal
Southern California weather is usually ideal in any season. It's never too hot or too cold in most areas, and Goldilocks would approve because the weather is just right.
Still, temperatures change with the seasons and elevation, so check the long-range forecast before you make plans. If you want to drink margaritas poolside in Mexico, late spring or summer works well. If you want to catch a good surf one day and snowboard the next, take a winter day trip in your RV from San Diego so you can maximize activities you prefer. It is all up to you!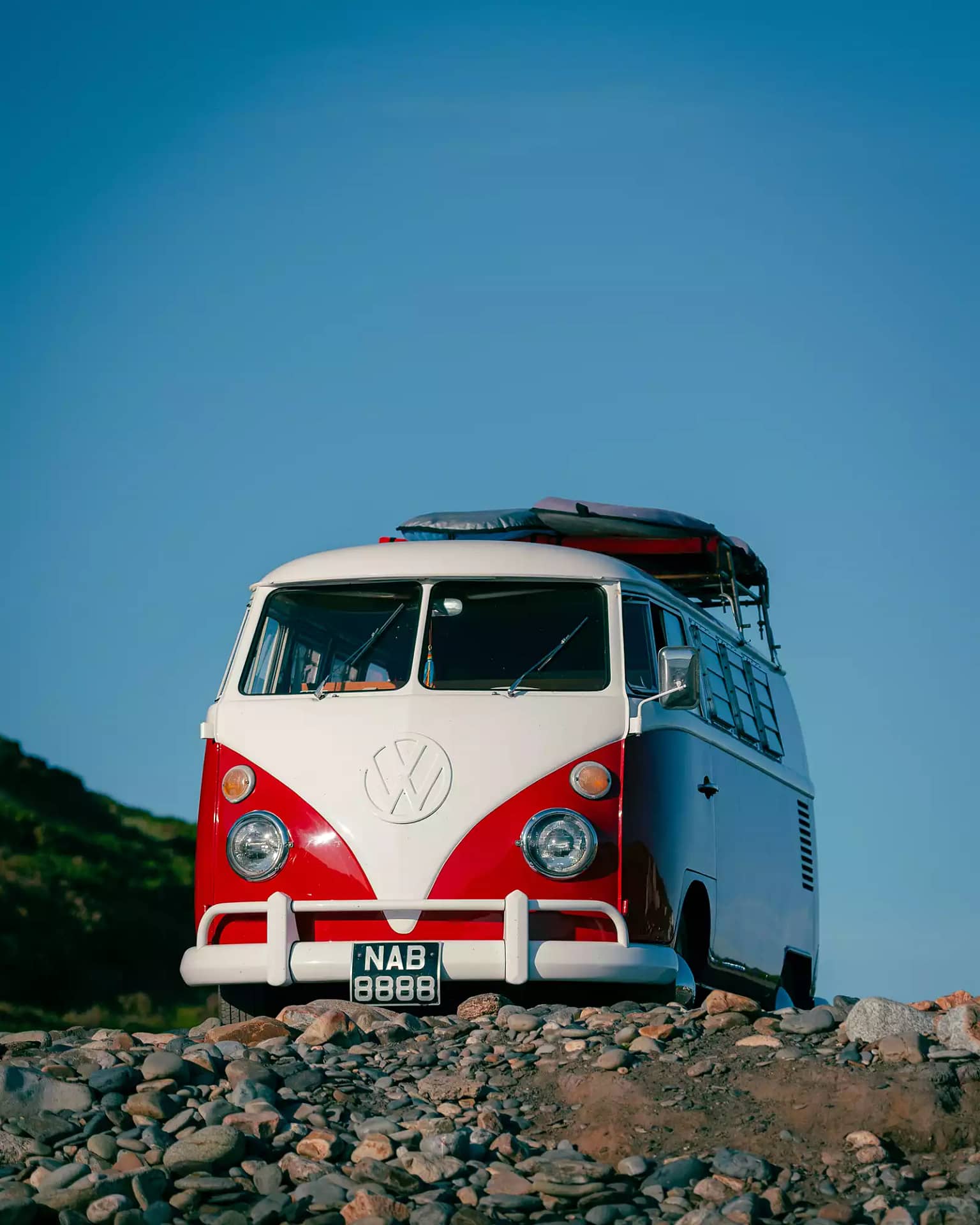 Essentials for Your Day Trip from San Diego
Since you're already RV camping, you'll probably have the essentials for your day trip from San Diego. But remember the basics:
Bring and wear sunscreen everywhere! (Yes, you can even get a snow-burn, so be careful!)

Pack a little more than necessary when it comes to clothes in case of emergency, but don't overdo it. 

Pack a map (or smartphone GPS, of course) to guide you around the new area. Identify convenience stores and hospitals, in case you forget something essential or have an emergency.